Parents' corner 家長心聲

| | |
| --- | --- |
| Read Full article | Read Full article |
---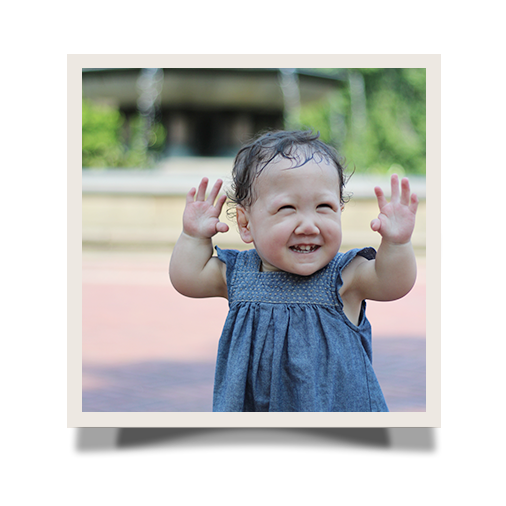 我第一次遇上侏儒症患 者是在 產房看見我剛誕下的女兒Madeline。她出生時,醫生告訴我她可能永遠不會走路,要靠輪椅走動。今天,她不但能夠走路,更能跑步、跳躍及嘗試翻筋斗! 跟一般小孩相比,她需要的醫護照顧比較多-包括出生時在深切治療部留院4個月、接受手術處理顎裂,及住院治療支氣管炎。未來,我們會面對更多手術,包括脊 髓手術,並需要不斷監察她的健康。我對Maddy的未來充滿希望,我知道她能夠做到她想做的事-只是以不同方式去完成。
When Madeline was born, the doctors told me she may never walk. She not only walks, but attempts to do somersaults! We have had medical worries - including a 4-month stay in NICU at birth and a surgery to repair her cleft palate. We will have more surgeries in her future, including a spinal surgery, and will always need to monitor her health closely. I have high hopes and expectations for Maddy's future, and I know she can do anything she wants to do – just in a different way to other kids.

Nicole, mother of Madeline
(3-year-old girl with diastrophic dysplasia)
---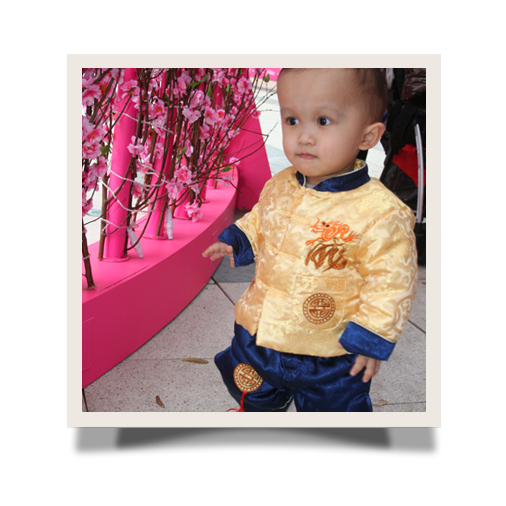 第 一次真正接觸及了解何為罕有的基因突變而成的軟骨發育不全症(也稱侏儒症)就是我的兒子洛洛的出生。洛洛是我們心目中寶貴的孩子,但我知他將來要行的路及 要面對的事情比一般小朋友艱難,就正如他的成長也會比較慢。望子成龍已不是我這個媽媽的願望了,我只希望他能健康快樂地成長,以及比任何人勇敢去面對他的 人生,比別人樂觀去面對將來會發生在他身上的各種不公平及歧視。
不 用說將來,現在只有兩歲的他已要面對一些不容易處理的事情:尋找學校的困難、面對外界對他身高的疑惑等等。看著他一天一天的成長,他對每件事的熱誠及努力 甚至比一般小朋友更為優勝。他的努力及熱誠同時也感染到每一個人,這也令我更加勇敢去面對這個病症。記得他第一次自己爬上飯桌旁的那張椅子,那張桌子對他 來說真的有點高,他用他那短而細小的手腳努力的爬,掉下來再爬,不斷的嘗試,在他的努力下終於爬上去了。當時我真的很感動,我希望將來的洛洛也可以像他爬 椅子一樣,跌倒可以再爬起,努力的面對他這個不容易的人生。
最後我只想給我兒 子一句 "We Love You"。我們相信你可以勇敢的面對你將來的人生。
I only came across and truly understood the genetic disorder achondroplasia because of my son Sam Lok. Sam is our precious child, though sadly we know, just like the way his growth is stunted, the path ahead of him will be tough, and that he will encounter obstacles much more daunting than other children. As a mother, my wish is not to see him excel in school or to have remarkable accomplishments; I just hope he will grow up happily and healthily. I just wish he can face his life with courage and be optimistic when he encounters unfairness and discrimination in life.
Merely a two-year-old boy, Sam already has to confront many challenges - the difficulty in finding a school, the pressure of facing others' curiosity about his height. As he grows up day by day, we are overwhelmed by his passion and determination towards everything in life, which far exceeds that of most children. Such resilience and enthusiasm has touched the heart of everyone around him, which is also a motivation for me to face this illness boldly.
I remember the first time he climbed onto a chair next to the dining table. Although the table was like a tower for him, he used his small, short limbs, taking it inch by inch. When he fell, he got up and tried again. I was deeply moved when, with his relentless effort, he finally succeeded. I wish he can exercise the same resilience when he experiences pitfalls in life, that he will face this challenging life fearlessly.
Our son, we love you! We have full confidence that you can lead your life courageously!
Win, mother of Sam
(2.5-year-old boy with achondroplasia)
---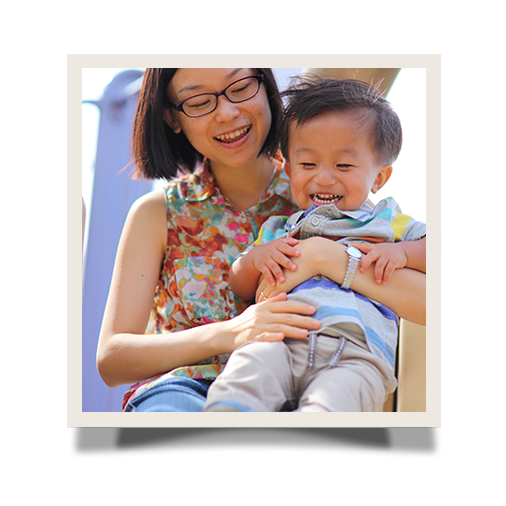 我 仍記得Nathan第一次不用依賴玩具學行車自己走路,以及第一次唱「ABC」兒歌的情境。面對侏儒症並不容易-從處理身體不尋常的發育、尋找合適的學 校,到爭取社會的接受。看見Nathan不斷努力克服病症帶來的挑戰,我們為他感到驕傲。我們相信,在醫護人員、老師、家及朋友的支持下,Nathan將 會快樂和自信地成長,成為對社會有貢獻的成員。
Living with dwarfism is not easy – from coping with physical deformities, finding the right school to gaining social acceptance. We take pride in every effort Nathan pays to overcome the challenges associated with his medical condition. With the love and support from medical professionals, teachers, family and friends, we trust that Nathan will grow up as a happy and confident child who will become a valuable member of society.

Serene, mother of Nathan
(3-year-old boy with achondroplasia)
---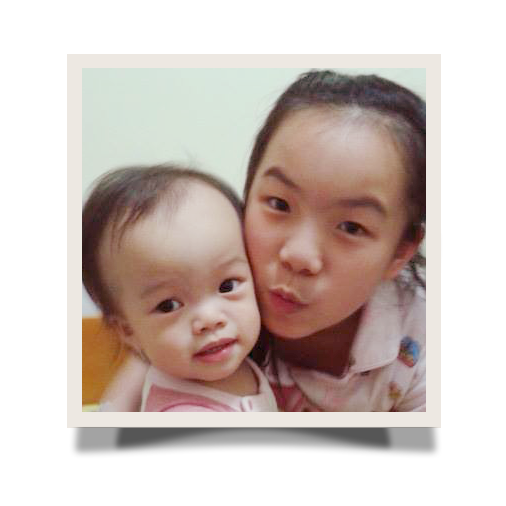 Aria的人生注定比 別人辛苦,每樣事情必須多走很多步;要面對的壓力(包括身、心)一定不會少。人家輕易做到或得到的,對一般人來說再普通不過的事情,對她來說可能是一種困 難……
我這個甚麼也做不了、幫不上忙的媽媽,只望上天賜予 這個小女孩超強的抗逆力,給她比別人樂天而易於滿足的性格,給她能感動別人的心,給她力量面對社會的種種不公平和歧視,以這些作為推動力,能好好地走她生 命的每一步。願健康的心靈永遠伴隨她!
Aria's journey will be more difficult than that of others. She will face huge pressure and will find it difficult to do what other people find easy to do.
As a mother, I can only hope that God will give this little girl extra strength against adversity, a cheerfully resilient character, a heart which can move people and the strength to face injustice and discrimination of society. May she always have a strong spirit!
Carrie, mother of Aria
(1. 5-year-old girl with achondroplasia)
---